The Nigerian Air Force has Bauchi is home to the second helicopter attack squadron, home to the newly aquired MI-35M helicopter gunship. Armed sentries on horseback carry out regular patrols.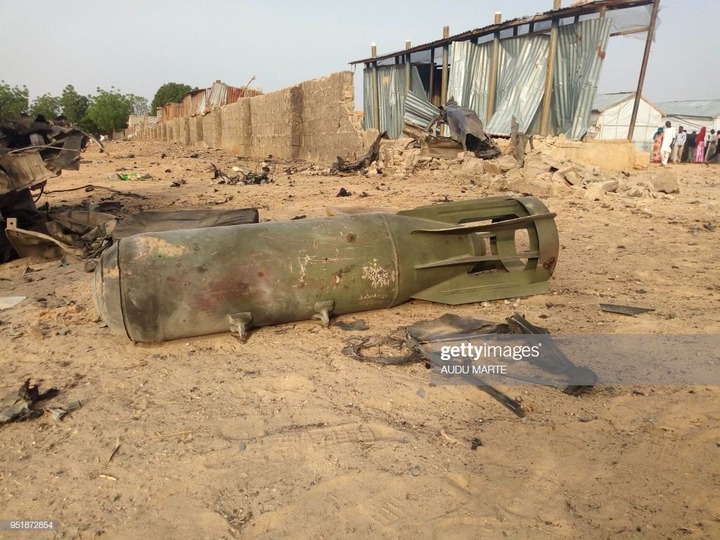 (1)An exploded RBK-500 cluster bomb dropped by a Nigerian Air Force helicopter gunship. The RBK-500 is one of the most lethal cluster munition in the world.
(2) A decade of a bitter war of attrition and the myriads of controversies that has been so pervasive has led many to forget Nigeria still has one of the deadliest and best armed military power on the continent. Ranked #4 in Africa by Global Firepower Index.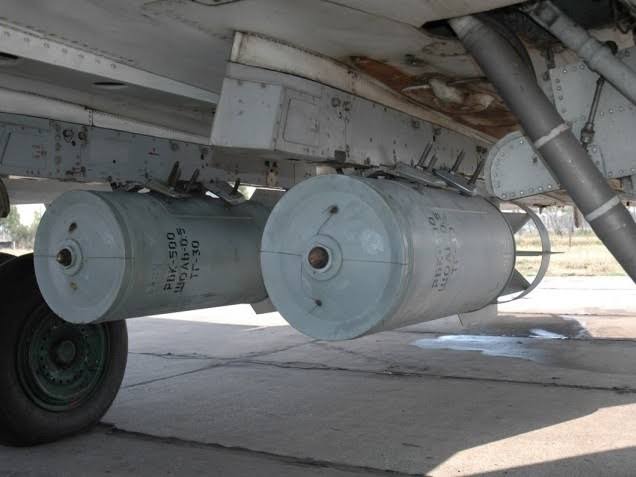 (3)Nigeria maintains the second largest stockpile of cluster munitions in Africa, the most lethal of which are the RBK-500 cluster bomb and OFAB 250-270 high explosive fragmentation bomb. The lethality of these weapons are frightening to behold.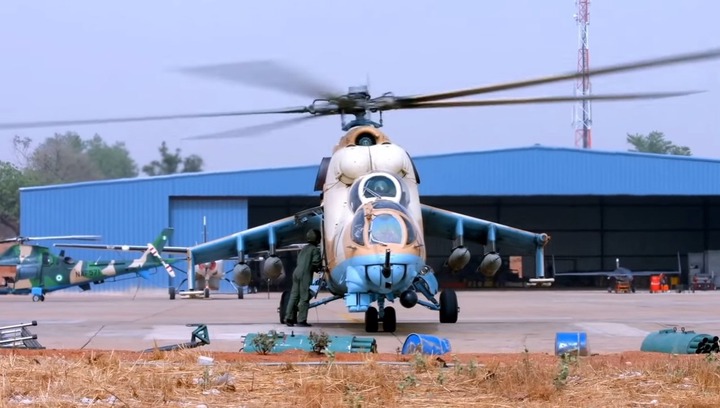 The OFAB 250 high explosive fragmentation bomb is denoted by its sharp nose cone. It carries 280 sub-munition and is by NAF MI-35 helicopter gunships.